Earlier this year I vowed to give myself a movie-cation, finally getting round to seeing all those must-watch classics. I've already started my adventure by watching The Sixth Sense, The Shawshank Redemption, and Trainspotting. These are all, what are considered by most, movie classics or cult films. Ask anyone you know and they've seen then. Except me. I knew how terrible this probably was so I decided to change it and document my journey for you to see along the way! Now I'm bringing you part two of my movie-cation, where I review three more big films. There will definitely be spoilers ahead, although I'm sure it's only me that is new to these!
Silence of the Lambs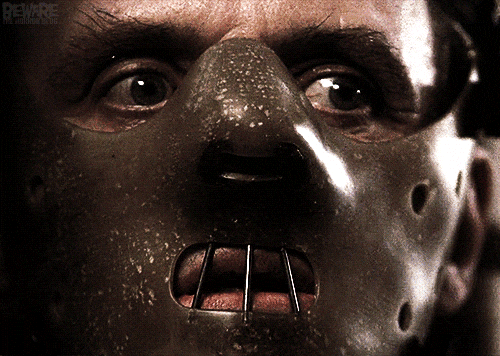 I've always wanted to watch this film but never really got round to it. Then I finally sat down and, to be honest, it wasn't what I was expecting. Maybe the years of hype made me build up this huge cannibal thriller, but I wasn't in love. I found the film quite slow in general. I know it's a psychological film but my attention did drift often. However, the face scene really did get me! I'd tuned back in and was wondering what would happen when everything started to unravel. And then, you guessed it, I was shocked and totally loving it. This did somewhat redeem the film for me. I didn't totally love Silence of the Lambs, but I didn't hate it either.
3/5 – it just wasn't what I expected, I'm afraid
Mrs Doubtfire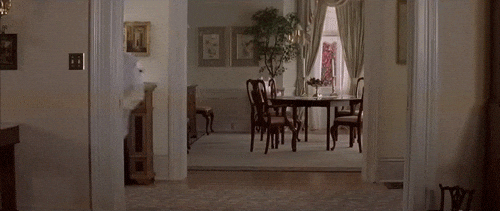 I've seen little snippets of this film here and there and I absolutely adore Robin Williams, so when I sat down one Sunday afternoon I was excited to watch Mrs Doubtfire. I'm so pleased to say I really loved this film. This was a really feel good film and was so easy to settle down and watch. I thought it would be a laugh out loud film and I didn't find myself doing that (although I'm not one to do that at films anyway, so maybe it's just me?), but it did leave me smiling away. It was such a touching story and overall great film.
4/5 – this is an easy, fun watch for all
The Breakfast Club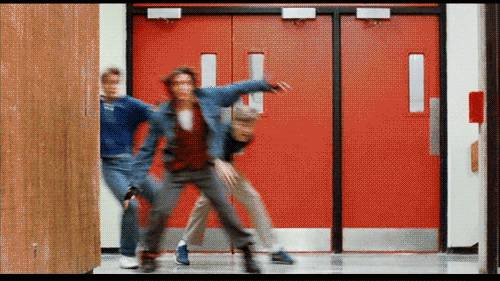 I have been waiting to watch The Breakfast Club for so long. For someone who isn't that soppy, I totally love coming of age style films centred around seemingly troubled teenagers. I wanted to badly to like it that I put off watching it, but I'm glad to say this is another classic I fell head over heels in love with. It's such a simple concept, and when I found out the whole film took place mainly in one room I was worried I might lose interest in yet another film. However, the deep lives of the characters that were more intertwined than they could imagine held my attention throughout. I felt that it dealt with many issues that we could all relate to and was really poignant and still relevant now. I fell in love with so many of the characters, and hated them at some points, as the film taught us that nobody was as they seem.
5/5 – a must-watch for everyone!
I hope you've all enjoyed another instalment in my movie-cation! I've loved watching more classic movies and sharing my opinions with you all. Do you agree with my thoughts? I'd love to know your must-watch classic films to add to my list and continue my movie education!
Happy watching!