Welcome back to another Top 5 Tuesday! This is a weekly meme hosted by Shanah @ Bionic Book Worm. This week's topic is… Top 5 Most Read Authors. This is a really interesting choice as I never think about who I default read or whose books I own lots of. This list almost ended up as a fantasy series list, as most of my Top 5 Tuesday seem to. I'm not really one for picking up a book just because I know the author as I love to read a variety of books so this was harder than I thought. Let's take a look at some of my most read authors.
J.K. Rowling
I thought I'd get her out of the way and put her first, as I imagine she will make lots of people's lists! Naturally a series made up of 7 books makes Rowling my most read author – I can't think of anyone else who beats her at the moment. Harry Potter is a huge part of my life and I've continued to read The Cursed Child and I have the Hogwart's Library which I hope to get to soon.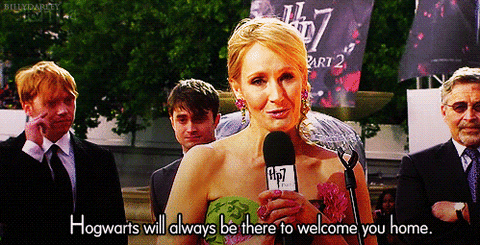 Jodi Picoult
My mum introduced me to Jodi Picoult when I was at school, starting with My Sister's Keeper as I'd seen the film. I was discovering what I liked to read and as she's probably one of my mum's Most Read Authors too I decided to give her books a go. I have read some amazing books with unique stories and whilst I haven't read any since my school days, I hope to pick up some more of Picoult's incredible tales of humanity again.
Stephanie Meyer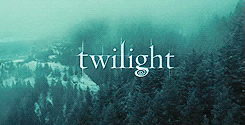 Okay, so I totally know you all pretend to hate Twilight but let's be real here, I totally loved the series as a teen! Many people have pointed out problems with the books, but I was so young and have always been a huge fantasy girl so the vampires and werewolves just drew me in. I read the series, which consists of 4 books, as well as a short spin off about Bree Tanner, a newly turned vampire who gets caught up in the action. Stephanie Meyer unashamedly makes my list.
Cassandra Clare
Another fantasy series writer, it's no surprise Cassandra Clare makes my Most Read Authors list. I loved reading The Mortal Instruments as a teen and with 6 books in total, this series pushes Clare onto my list. I haven't read any of her other series but I do love writers whose books all focus on different aspects of one world, so maybe I'll get round to them someday.
John Green
I first discovered John Green when I read The Fault in Our Stars. I'd heard some buzz about it so I picked it up and fell head over heels in love with the story and its loveable characters. Of course I had to research his other books and began to read those too. I don't love them all as much as TFIOS, and some I hardly love at all, but I will continue to pick up his books. I only have one to read now before Turtles All the Way Down is released next month.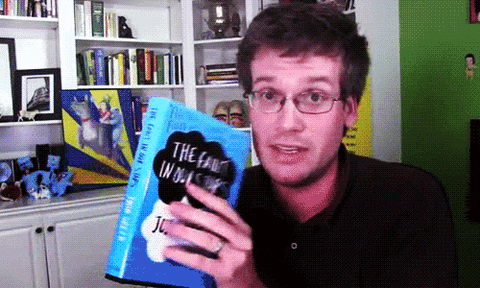 So that concludes my list of my Top 5 Most Read Authors! It's funny how all of these authors and their wonderful tales shaped my life in some way, whether I embraced the fictional world as reality *cough Harry Potter cough*, they helped me to understand myself, or they introduced me to a whole genre of fiction that I now treasure. I'm sure I'll continue to read these authors as well as add many more to my Most Read list in the future!
Who makes your Most Read Author list? Happy reading!