I'm so honoured to be nominated by My Life as a Sports Fangirl for The Mystery Blogger Award! I'm so sorry to Rebecca, who tagged me in the middle of October as I'm only just getting round to the tag. But, it's better late than never! I lover reading her blog so it's so nice to be nominated by her. This tag was made by Okoto over at Okoto Enigma's Blog. Let's get round to the tag.
"Mystery Blogger Award" is an award for amazing bloggers with ingenious posts. Their blog not only captivates; it inspires and motivates. They are one of the best out there, and they deserve every recognition they get. This award is also for bloggers who find fun and inspiration in blogging; and they do it with so much love and passion.
– Okoto Enigma
Award Rules:
Put the logo/image on your blog.
List the rules.
Thank the person who nominated you and link their blog.
Mention the creator of the award and link their blog.
Tell your reader 3 things about yourself.
You have to nominate 10-20 people.
Ask your nominees 5 questions of your choice; with one weird or funny question.
Three Things About Me
I'm currently working in Lush! I really love the products Lush sell and treating myself to some gorgeous soap or a bath bomb now and then to get me through university. Now I'm currently working there whilst I get myself on my feet. And I totally love it!
I'm turning 22 next week! It feels very weird (and a little bit like Taylor Swift), but I'm really starting to feel like I'm classed as an adult more and more. I'm still a big kid inside though and I'm always mistaken for being much younger thanks to my baby face.
I'm a huge collector. I admit it. Pop vinyls of all types, Harry Potter mystery minis, Disney tsum tsums – you name it, I probably collect it. I'm a huge 'nerd', as some people would probably describe me, but I get so into shows and films and I love to continue that in my own life.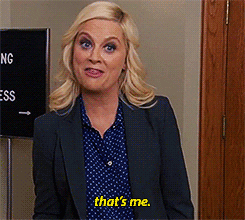 Questions:
What's your favourite season?
Autumn has always been my favourite season, which is lucky as we are in it now. I love the weather and everything associated with it. Autumn is full of pretty colours and tasty hot drinks. I'm also a massive sweater wearer so my wardrobe is always prepared for autumn. As a bonus, it's Halloween and my birthday in autumn, and I also get to start Christmas prepping in this season!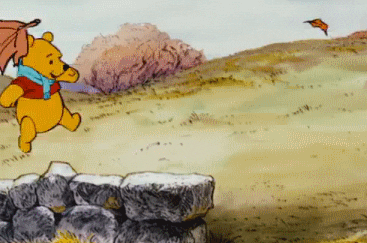 Do you have any Booktube or general Youtube recommendations?
I don't actually watch any booktube channels or youtube channels for that matter. I used to watch a few vloggers when I was a young teen but I just grew out of it naturally. Maybe you guys can give me some recommendations to start?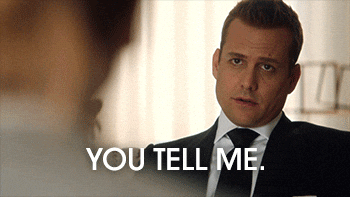 Who is your favourite superhero?
I was so torn answering this question. I'm a massive Marvel fan and have loved their superhero films for a long time. I suppose my first love was Thor, so I'm going to have to go with him. It was a very close tie with the Hulk though! I just think they're wonderfully funny guys who are, of course, great at saving the world. I'm totally in love with Wonder Woman too after the incredible film this year!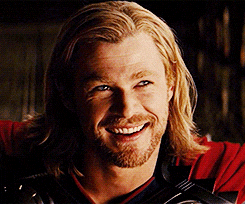 Do you like to read classics? Why or why not?
Yes and no. I used to enjoy reading classics at school but I don't reach for them often now. Classics can be tough and I think there's a huge pressure to like them. I always want to read them but I enjoyed learning about the story in school, which I wouldn't be able to do by myself. With so many new books constantly being released, I often favour those.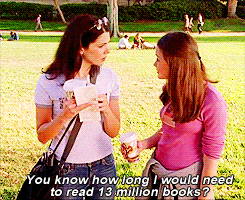 What's your least favourite book you've read this year?
My least favourite book I've read this year is currently The Emerald Circus. In fact, I haven't even finished it. I requested this on Netgalley and was so excited to read it but it just isn't quite what I expected. It's not a bad book, but I'm also not thinking about it all the time. Hopefully I'll enjoy the second half of the book when I start reading it again.
Now it's time for me to nominate! Congrats to all my wonderful nominees and below are your questions to answer.
Flavia @ Flavia the Bibliophile
Kristin @ Kristin Kraves Books
Emma @ A Dreamer's Library
Nominee Questions:
What would you put on your plate to make the perfect Christmas dinner?
What if your favourite book you've read this year so far?
If you could pick one existing Disney princess sidekick, who would be your companion?
If you could visit one fictional place where would you go?
What would you rather be, a vampire or a werewolf?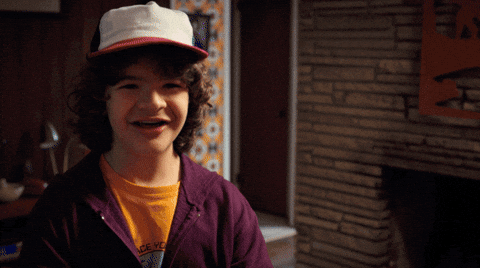 Happy reading!