My best friend Rosie over at Rosie Freckle Reads tagged me in this and after a short break from blogging as I celebrated my birthday I decided this was the perfect time to do this tag! The week really got away from me but I'm excited to get back to planning and posting. Let's spread a little happiness!
Five Things That Make Me Happy
Pantomime Rehearsals
So this obviously isn't a regular thing for me and is a new hobby that's made its way back into my life and is making me really happy lately. I missed musical theatre a lot whilst I was at university and I'm so glad I'm back dancing and singing again!
Disney
Do I even have to explain this one? I'm sure those of you who read all of my posts know I love Disney as I drop it in at every moment I get. It never fails to make me happy and I don't think it ever will. Whether I'm watching a film, listening to the soundtracks, or just cuddling a teddy, Disney will always be there for me.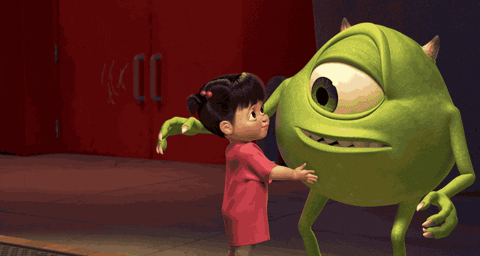 Buying and using Lush
Okay, so I'm a huge Lush fan. I really love their products, especially their bath bombs. Nothing beats jumping in a warm, sparkly, gorgeously scented bath with your favourite book and a cup of tea. I now work there too and have been enjoying so many more products, yay!
My dog
I have a wonderful Border Collie called Buddy who is very old now but I still love him more and more every day. He makes me so happy with all our cuddles and kisses. He truly is my best friend – that old saying wasn't lying!
Christmas
This is another seasonal choice, like pantomime rehearsals, but I really do love Christmas. It is my favourite time of the year and I don't know how anyone can be sad when they think of it. I love the decorations, food, time spent with family, just everything about it. I'll definitely be very happy for a while now.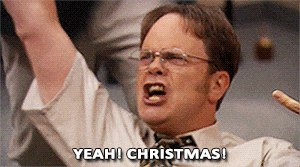 Five Songs That Make Me Happy
The songs that make me happy change all the time depending on my mood, the season, and what big films or musicals I might be loving at any particular time. Here are five songs that are keeping my spirits high right now, and a few that never fail to lift me out of any mood!
How Far I'll Go – Moana
I'm still on that Moana hype and this song makes me feel like I can conquer the world!
You Make My Dreams – Daryl Hall and John Oates
I'm currently learning a dance to this for my pantomime and it's such a feel good song, I can't help dancing along.
Harry Potter theme tune
Every time I hear those iconic notes I'm instantly happy.
Defying Gravity – Wicked
Another song that makes me feel like I can do anything I put my mind to, this Wicked song is a go-to for me.
Ain't No Mountain High Enough – Bridget Jones Soundtrack
I love this version of the song and I'm reminded of Bridget running down the street in a coat and pants as soon as I hear it.
I love to perform a one-woman show to all these songs!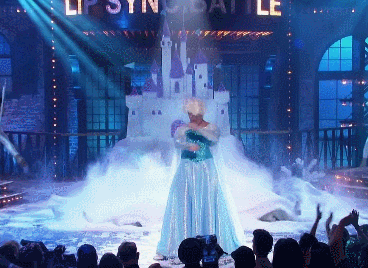 So, there's a few things that are making me happy right now! I feel like we can all spread a little bit of happiness when we feel like it so I'm opening this tag up to everyone who reads it.
Happy reading!