As it's a new year and 2018 has started I thought I'd resume My Monthly Me to give you guys  little round-up of what I've been getting up to throughout January! It's been a pretty  good month blogging wise. I've kept a very regular schedule and produced lots of posts I'm really proud of so I'm feeling good about 2018 already. I'm also in the middle of changing up my graphics for this feature so expect lots of changes over the year!
Books Read:
Films Watched: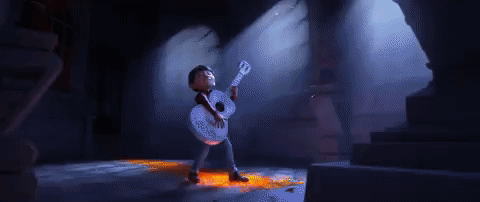 January Loves:
I absolutely adored Netflix's collaboration with Dreamworks last year so I was really excited when Season 2 dropped at the start of the New Year. Trollhunters is such a fun watch!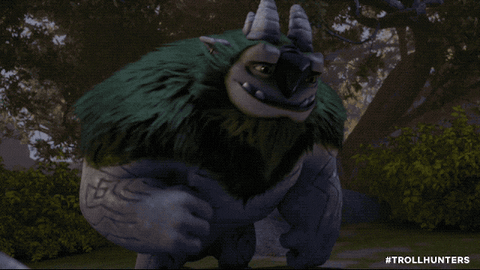 Harry Potter Sweets and Treats
I had a bunch of yummy official Harry Potter treats for Christmas that I have been enjoying this month – yum!
The Greatest Showman Soundtrack
I loved the film so much that I have had the soundtrack on constantly since! It's full of fun and uplifting songs that I just have to belt out.
I was invited to Lush Plymouth's launch night for the 2018 Valentine's collection this month and I was so happy to have the chance to look at all their products ready for a little pamper.
As you can see it's been a pretty fab month for reading as I devoured three books this month, which may not seem like a lot to other bloggers but I'm very happy! I had some great times at the cinema, kept up my 2018 blogging goals and just had a generally great month. February is already shaping up to be a busy month with lots of ARCs to review, blogging projects and commitments, exciting films and trips to the cinema planned! I can't wait to share all of this with you guys.
Happy reading!