I've been thinking a lot about the ARCs, proofs, and finished copies I've been sent to review lately and I decided it was time for a break. One of the greatest aspects of being a blogger is the opportunity to review new books but sometimes you have to sign out of your Netgalley account or resist the urge to contact publishers. We've all been through that rush of excitement only to realise we have an unrealistic list of ARCs alongside your physical TBR and all of life's responsibilities. That's why I decided to take a break from requesting ARCs and instead decided to channel those feelings into a discussion post detailing just why I'm doing that.
Time.
If I could choose one superpower it would be the ability to stop time. And what would I do with that power? Read a load of books, of course! Unfortunately I'm not a superhero or Demigod and in my mere human state there is only so much time I can dedicate to reading. The one thing that always catches me out, and you too I'm sure, with ARCs is their release date. You're sending out your emails and requests months in advance, leaving the books stored safely away. Until suddenly you have just a few weeks until all of the books are due for release and you haven't even started one. I'm having this dilemma right now, alongside starting a new job and being involved backstage at a youth production. Sometimes you have to take a step back, evaluate your schedule, and admit you just don't have time for these responsibilities right now.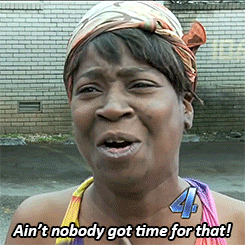 Your TBR.
ARCs and proofs are so much fun but sometimes that pesky pile of books we like to call out TBR is staring at us longingly from the corner, willing us to turn the pages, and letting out a dusty tear when we yet again choose an ARC over them. I was lucky enough to receive so many amazing books for my birthday and Christmas which I was so excited to read. Except I'm now not able to read any of those because I have other book priorities. Sometimes it's hard to prioritise your responsibilities over your wants and I can feel myself beginning to push my ARCs aside in favour for a physical book I've been longing to lose myself in. A break in requesting or accepting ARCs gives me just enough time to do that without the guilty feeling!
Responsibility.
This is a huge aspect to ARCs and proofs that I don't think is talked about often. Having a copy of a book pre-release is a huge responsibility, whether you've requested it on Netgalley, emailed a publisher, or had an author approach you. When you agree to review that book you have to do that to the best of your ability, giving an honest review that will give other bloggers and readers an idea of what the book is like and if they'd like to read it. I don't know about you guys but sometimes that responsibility nags at me when I choose to binge watch Netflix again instead of tackle my ARC pile.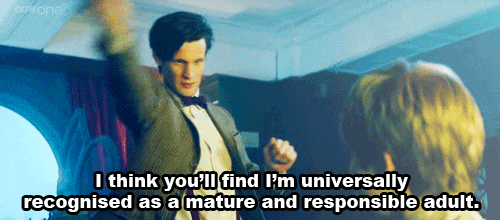 Other projects.
As a blogger and a person you probably have lots of things going on besides those proofs you need to review. You might be participating in tours or blog features, thinking of your own content to populate your blog, working hard in your job, learning a new skill, or just doing something that means a lot to you. We all have lots of personal or professional projects that take up time and come with a certain responsibility, just like ARCs do. Right now I'm starting a new job, working on a musical, writing my first ever author Q&A, and participating in YA Shot Tour for the first time. Of course that's on top of six ARCs, proofs, and finished books I've been sent to review. That's a lot of hard work and by taking a break from requesting more I can give myself the time to juggle all of these wonderful things.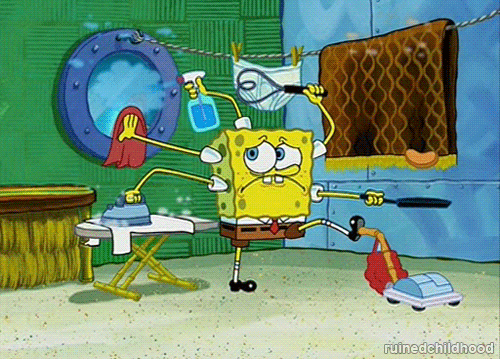 Whilst ARCs are super exciting and I'm so grateful to have the opportunity to read and review them I'm also glad I have the choice to have a break. Of course I'll still be reading and reviewing all of the books I have been sent already and I'm so excited to get round to them, but I'm definitely going to be stopping my itching fingers from requesting any more. Hopefully this break will not only allow me to live up to my book responsibilities but also allow me to enjoy all of the other wonderful opportunities I have right now. And who knows, I might return to requesting sooner or later.