It's getting to that time of year where shops are flooded in pink and red and all of your friends in relationships start talking about all the cute, love filled things they'll do to celebrate Valentine's Day. If you're like me you're happily single and getting no presents on the 14th. However, I'm a great believer in the 'treat yo' self' attitude and use every public holiday meant to celebrate someone else to indulge in gifts for me instead. I'm a huge believer in self-love and the perfect way to show yourself some kindness is to buy yourself some cheap treats to brighten your month. Here are the little things I've indulged in this Valentine's Day!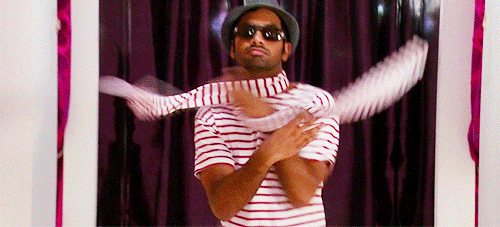 Lush Bath Bombs
If you regularly read my blog you've probably gathered I'm a huge Lush fan. As always, they released a Valentine's collection and this year it is particularly gorgeous. The bath bombs and bubble bars are mostly an indulgent vintage rose or a relaxing, gentle lavender scent, which are the perfect combination for a relaxing treat. My particular favourites are Tisty Tosty and Loveboat bath bombs and for all you unicorn fans they even have a Unicorn Horn bubble bar to unleash your inner magic!
Flowers
Flowers are always associated with love which makes us think we should only receive them if someone else buys them as a token of their affection. Wrong. Flowers are a simple and low cost way to brighten your room and your day. My favourites are carnations but I'm partial to a pink rose at this time of the year to show myself the love I deserve.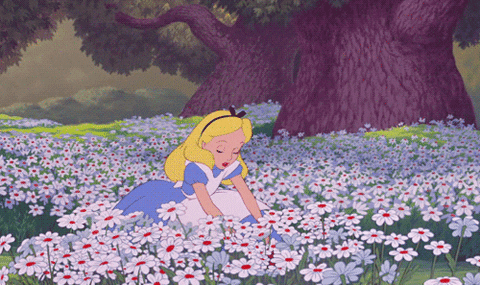 Sweet Tea
As a British citizen I am partial to a good cup of tea. Sometimes I like to mix that up and thanks to Tiger I've purchased some sweet strawberry tea, complete with dried strawberries and confetti hearts! Not only is this relaxing and warming in the February cold, it gives me hopes for a sweet spring and is lots and lots of fun.
Candles
Another favourite treat of mine is a candle. Like bath bombs, it's so easy to find candles for any mood or occasion. Whether it's a novelty tea light, smelly pillar, or a patterned jar, I love buying Valentine's candles. I love to shop in Primark for a cheap and fun option! These are perfect to combine with a pink bath bomb or to settle down and watch Bridget Jones whilst everyone else is out on romantic dates. Or use those candles to summon your love, it's up to you. Chocolate
Is Valentine's complete without chocolate? This may be the most stereotypical Valentine's Day gift but I really am loving a cocoa treat this year. My favourite sweet treats are currently from Hotel Chocolat – I personally recommend the Strawberry melting hearts or the Raspberry Daiquiri Selector if you're looking for an alcoholic touch. Plus there's no need to worry about sharing if you treat yourself!
Even though Valentine's Day might be meant for couples, there's no reason you can't appreciate yourself too. It's the perfect time of year to indulge in some small treats to show yourself some love. Go on, you deserve it!
Happy loving!