It's Valentine's Day so everywhere you look you're surrounded by romance. Red roses, oozing chocolates, and rings galore. If, like me, you don't have a significant to spend the most romantic day of the year with you may be day dreaming about your perfect date. I've been doing the exact same, except I'm not looking at the boy next door. I'm dreaming about my favourite fictional men! Admit it, we've all been lost in a book or enjoying a film and have secretly wished these guys were real. So today I'm going to confess my love for my favourite fictional men from film, TV, and books and tell you the five fictional guys I'd love to date for Valentine's!
Augustus Waters – The Fault in Our Stars

Let's be real, I think everyone would like to date Gus! I know I've dreamed about more dates with Gus Waters than I'd like to admit. When we read and watch his dates with Hazel in TFIOS he puts in so much effort, showing that he listens to the smallest of details she shares. A date with Gus would be a huge reflection of you and he'd do everything he could to make it perfect. Augustus Waters is my number one, perfect Valentine's date.
Flynn Rider – Tangled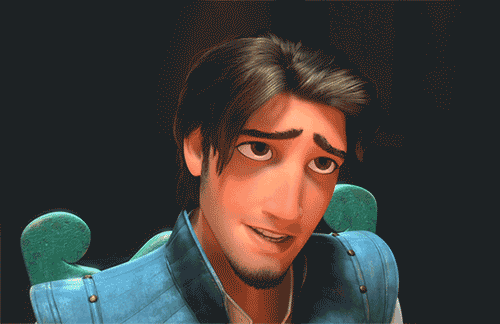 It may or may not be considered normal to have a crush on an animated character but Flynn Rider is my shameless Disney crush. I love his charm, wit, and determination. He just makes me swoon! He's got a gentle personality under his bad boy persona so I think you'd have an adventurous date with Flynn, paired with a romantic ending when he lets out his inner Eugene.
Mike Hannigan – F.R.I.E.N.D.S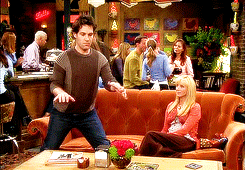 Growing up I always remember watching F.R.I.E.N.D.S and falling in love with Mike. He was my favourite of Phoebe's boyfriends by miles. I love the way he doesn't judge her and accepts all of her differences, despite their backgrounds being worlds apart. He's just a fun guy and I think you could have a such a childish date that would keep you laughing for hours.
Neville Longbottom – Harry Potter

We don't see Neville date a lot throughout the Harry Potter Series and when we do it comes as a surprise to all his Hogwarts friends. However, I think Neville would make the perfect date. It would take him a lot to work up the courage to ask you so you'd know he really meant it. Once you get past the awkwardness you'd have such a sweet date that would have you smiling from ear to ear for days.
Daniel Cleaver – Bridget Jones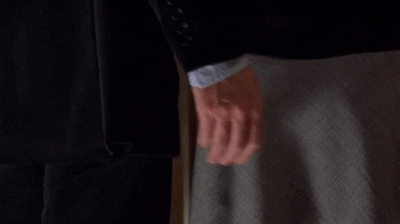 Whilst I'd probably pick Mark Darcy as a partner, I think Daniel Cleaver would be a hilarious date. He's so suave and smooth – how could you say no? You'd go into this date knowing it would just be a lot of fun with nothing serious to worry about. It would certainly be a story to share with your friends for years to come!
So there you have my five fictional guys I'd love to date for Valentine's! Whether you're looking for some fun or something serious, you could have some fabulous dates with these guys. Now I just have to find someone real to match up to my standards!
Happy reading!