Before I start the Book Blogger Test I thought it was time for a little life update. You may or may not have noticed that A Redhead's Rambling has been a bit absent from the blogging scene recently as I ended up on an unplanned hiatus. After a fabulous beginning to February I ended up starting a new job and working backstage at a amateur dramatics youth theatre show. Unfortunately I also got ill and alongside the pressures and stress of life's responsibilities I haven't found the time to blog, or have been physically unable to. I've thought about all my posts I had planned and all your wonderful posts I've missed in the last 10 days but I finally feel like I'm ready to start blogging again. And what a better way to come back with a fun tag!

I wasn't tagged to do the Book Blogger Test but I saw the tag earlier this month when Anatomy of a Book Thief did it and I knew I had to give it a go!
The Rules:
Thank the person who nominated you and add a link to their blog
Answer the ten questions asked on this post
Nominate five people to do it also
Let your nominees know you nominated them
Top Three Pet Peeves
Unnecessary Romance – I always seem to be going on about how much I hate romance, but admittedly I do like a good romance if it fits. However, I hate those forced romances that feel out of place and don't progress the plot. I find this often applies to fantasy. Who has time for romance when they're trying to over throw the government?!
Perfect Sibling Relationships – Anyone who has a sibling will tell you that sometimes it feels like your brother or sister is a spawn of Satan himself. Of course you love them unconditionally, but they wouldn't bit your sibling if they weren't a pain 80% of the time (or more!).
Pretty vs Nerdy – I hate the idea that girls are either pretty or nerdy/clever. In real life a pretty girl can be academically clever and into comics and an unconventional girl could be terrible at maths but good with the guys. Stop stereotyping girls into these boxes, I beg you.
Perfect Reading Spot
I'm typically a read-before-bed kind of gal so my bed is my perfect reading spot. I love curling up against the wall surrounded by thousands of comfy cushions and teddy pals.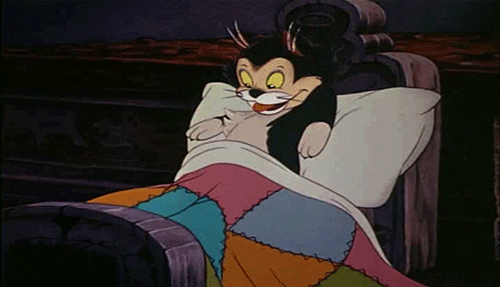 Three Reading Confessions
I enjoy reading some romances – Okay, I've already contradicted myself in this post. I hate romance as a genre and I hate the forced trope, but I do enjoy a passionate relationship more than I like to admit.
I'm not a series person anymore – I used to love a good fantasy series. The longer, the better. But now I just can't seem to concentrate on or enjoy those endless series so I'm choosing stand-alones or a trilogy at a push.
I glance down the page and spoil moments – Now this isn't something I like to do on purpose but my eyes betray me by wandering further down the page before my brain is ready!
Last Time I Cried During a Book
I am a serial crier. You heard that right. I'm that person who cries at every book, film, and TV series whether I'm happy, sad, overwhelmed, or anything in between. I've shed a little tear at most books I've read recently, with the last book being One Of Us Is Lying. The ending of this book was so satisfying I literally cried. I couldn't quite work out if I was overjoyed or upset with the ending, but it was so fitting after such an emotionally testing book that my feelings just poured out, like the book was beating me!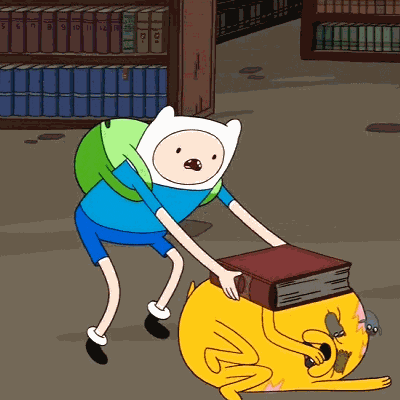 Number of Books on My Bedside Table
I don't have a bedside table, or proper shelves to keep my books on for that matter, so I have many spots where piles of books pop up. My current read is on top of a gift box with a few other books I've received as presents or from authors recently. So, there's roughly four in that specific pile that has become my make shift bedside table.
Favourite Reading Snack
I'm not really a huge fan of eating whilst reading, I wouldn't want to risk getting the pages dirty! The one thing I do love is a good cup of tea. Stereotypically British, I know, but I will drink a cup of tea at any chance I get.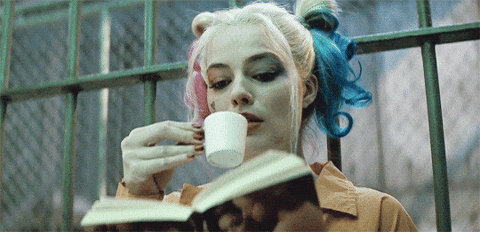 Three Books I'd Recommend to Anyone
The Perks of Being a Wallflower – This is the first book I read that really shaped my life. Perks was such an inspirational read and I believe everyone can relate to it.
Harry Potter Series – Yeah, of course I'd be recommending this! The Harry Potter Series is such a huge part of my life and I'd love for others to feel the same.
One Of Us Is Lying – I read One Of Us Is Lying this year, anxiously after hearing all the hype, and fell in love with the book. This is a current read that I would encourage everyone to try.
A Picture of My Bookshelf
So as I've already mentioned, I don't have one of those gorgeous bookshelves that cover your whole wall and are actually big enough to hold all of your books and bookish merch. Luckily I do have a picture of my favourite shelf, though! My Harry Potter shelf is very small (so small it doesn't actually fit all of my HP paraphernalia) but it is my favourite by far.
How much do books mean to me?
This is a really difficult question, but as a blogger with a huge focus on books they clearly mean a lot to me. I've read for as long as I can remember, enjoying a huge array of genres and stories. For me, books are a way of experiencing lives I'll never get to live, as well as escaping my own reality when it gets too much.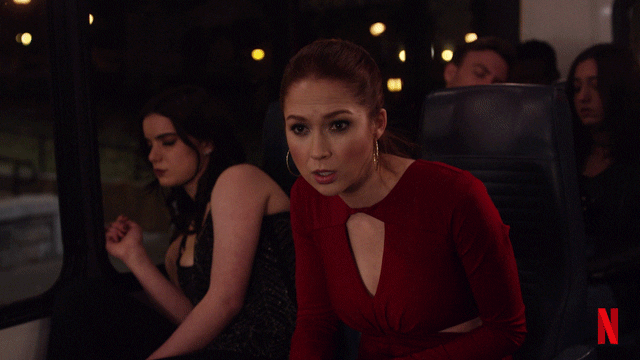 Biggest Reading Secret
*whispers* I dog ear my pages. Don't hate me, but I fold my corners down rather than use a book mark!
I'm not going to be tagging anyone as I wasn't tagged, so if you fancy doing the Book Blogger Test then join in!
I'm so glad I'm finally back to blogging! It's not been very long but it feels like forever. I think it will be a slow return but I hope you can all forgive me for my absence. I can't wait to get back in to reading, bogging, and catching up with all you wonderful people.
Happy reading!