It may be late but I made it to Top 5 Tuesday! It's been a hectic day but I've enjoyed glimpsing at all your lists and thinking about my own. This week the topic is Bookish Pet Peeves, and it's safe to say I had more than five initially. As always, T5T is a weekly meme hosted by Bionic Book Worm, so give her some love. Here's five of my biggest bookish pet peeves…
Unnecessary Romance
Don't you hate it when you're reading a good book with a wonderful representation of a male/female friendship and suddenly they're in a relationship? Or you're reading a gritty dystopian novel where a badass protagonist is trying to save the world and then they're in love, as if there's time for that when you're taking down a corrupt government! Sometimes romance works naturally for your characters in your story but other times it's so forced it's painful.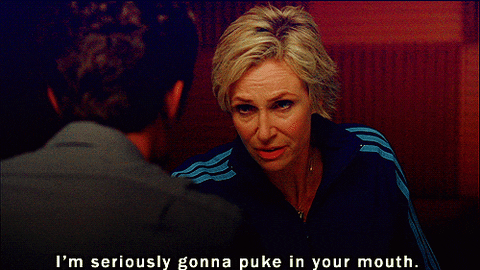 Hype
How do you decide to read a book without any good reviews, you ask? Of course it's great to hear opinions about books but sometimes you can have too much of a bad thing. Books with a giant amount of hype soon become intimidating and unappealing. When so many people love a book you can feel like you're in a court in front of a judgemental jury whilst you read, and in my opinion this can ruin the experience.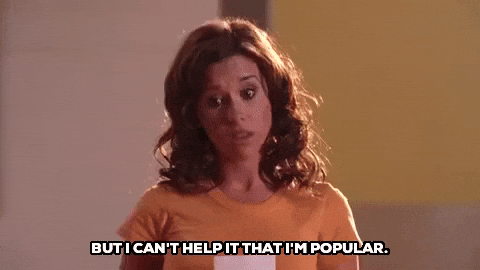 Dual Narratives
I've personally never been a fan of books that tell two stories, or versions of stories, from two different points of views. I still remember reading John Green's 'Will Grayson, Will Grayson', which tells the story of two separate lives that begin to intertwine, and I was really put off by the concept and writing style. I do, however, love a juicy dual narrator!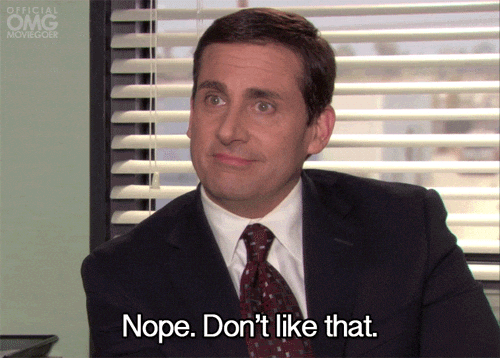 Late Paperback Releases
This wasn't something I thought much about until I started reading other Top 5 Tuesday list (sorry for stealing your idea guys!) but I haven't stopped thinking about it all day. I'm not a hard back fan. I think they're difficult to read, often expensive, and they can take up much more room. That's why I always opt for a paperback. When I'm waiting for the sequel to my biggest cliff hanger or the next instalment in a gripping series I don't want to wait months just to get my hands on a paperback copy.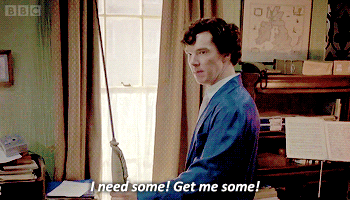 Lack of Technology and Social Media
One of my biggest bookish pet peeves is the lack of technology and social media included in contemporary books. Whilst I completely understand why an author or reader wouldn't want a book littered with texts and tweets, we can't ignore the importance of their use in modern society. Everyone lives on Twitter and communicates through group chats. We probably live more of our lives online now so at least acknowledge its existence and use please.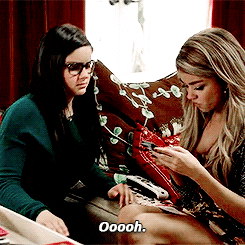 I really loved discussing my Bookish Pet Peeves this Tuesday! That's the last T5T of February but I can't wait to join in throughout March and I hope you do too. What's your biggest bookish pet peeves?
Happy reading!