I've seen this tag on my feed a few times in the last few weeks and I've been looking for some fun post ideas so I couldn't resist The 20 Questions Book Tag. Despite not being tagged by anyone, I haven't posted a book tag (or any tag for the matter) in so long so I couldn't resist adding this one to my blog. It's full of lots of fun, quick-fire bookish questions. Let's get started!
How many books is too many books in a book series?
If you'd asked teen me that question I probably would've said no amount of books were too many books (I'm blaming Harry Potter and The Mortal Instruments for that!). Now though, I prefer standalones, I just don't have the time to give to a series anymore. However, 4-5 is probably the perfect amount for a series bigger than a trilogy.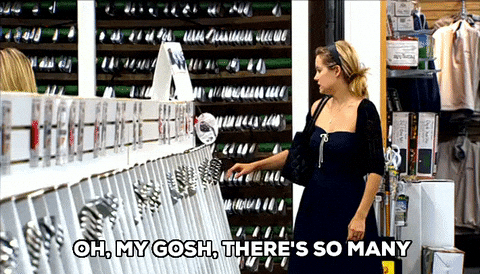 How do you feel about cliff hangers?
I love to hate cliff hangers. I really hate anything that seems 'unfinished' as I need a solid ending! I can completely appreciate a cliff hanger in a series though because it keeps me wanting more.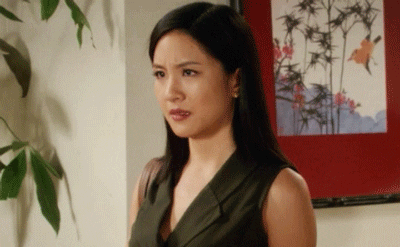 Hardback or paperback?
Paperbacks all the way! How can anyone read with a heavy hard back and a dust jacket that always slides off? Unless it's a special book, of course.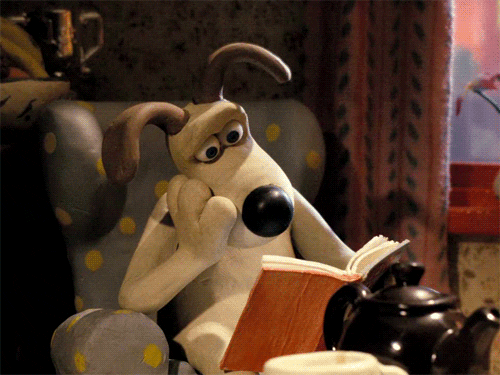 Favourite Book?
My favourite book is The Perks of Being a Wallflower – which I rave about all the time on my blog recently.
Least Favourite Book?
I don't really have a least favourite book as such as I spend a long time contemplating books before I read them. I'm going to go for The Bridge to Terabithia which I was determined to love but had to put down not far in. It just wasn't for me.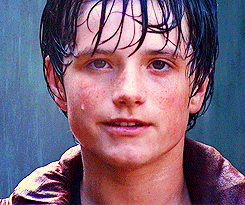 Love triangles, yes or no?
NOOOOOO! Every time. I just don't understand why. They rarely happen in real life and romance isn't the be all and end all of teen life so it's a solid no from me.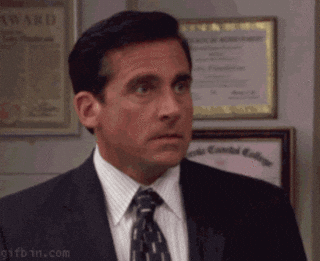 The most recent book you just couldn't finish?
The last book I DNF'd was The Emerald Circus. It was a collection of short stories that were also fairytale retellings and I wanted to love them but I just didn't.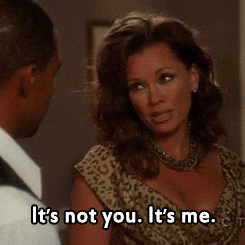 A book you're currently reading?
I'm currently reading Renegades by Marissa Meyer. This is an eARC I received on Netgalley (I'm very late reviewing, I know). I'm loving a superhero book for once!
Last book you recommended to someone?
 I hardly find myself recommending books to anyone as most of my friends aren't huge readers and they're certainly not fantasy fans. But, if I had the chance to recommend a book I'd be shouting about One Of Us Is Lying!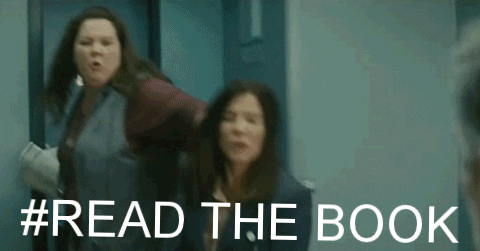 Oldest book you've read? (publication date)
I'm not sure this is completely accurate but I'm going to guess at Wuthering Heights, which I had to read for an exam at school. I don't regularly read old books but I love old plays as Shakespeare is my favourite.
Newest book you've read? (publication date)
The most recently published book I've read, bar the current ARC I'm reading, is The Toymakers by Robert Dinsdale. This was also an ARC and my first one I requested and was sent by a publisher which is exciting! I adored this fun book.
Favourite author?
I read so many different authors that I don't necessarily have a favourite that I love to read, but I do love J.K. Rowling and John Green for bringing me some of my favourite books!
Buying books or borrowing books?
Buying, for sure. I love to physically own books to put on my shelves and stare lovingly at all the things I own.
A book you dislike that everyone else seems to love?
I don't dislike this book but I didn't seem to enjoy The Maze Runner as much as everyone else. Whilst I did find the book interesting and liked reading it, I don't think I'd like it as a whole series and I have no desire to continue it.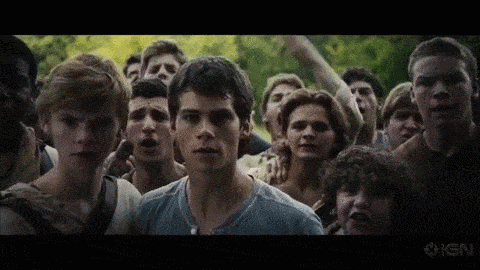 Bookmarks or dog-ears?
I almost always dog-ear my books unless they're special. I enjoy books much more when they look loved and it's such a fun way to track your reading.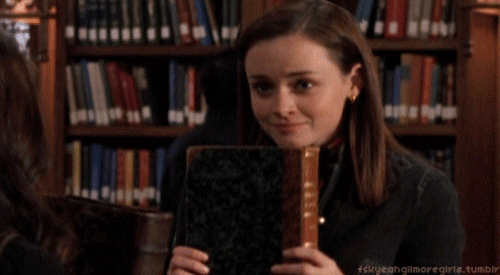 A book you can always reread?
I'm actually not a rereader and have only ever reread one book in my life – how do you have time when there are so many more books to read?! I would really like to reread Harry Potter if I ever had the time because you can't experience the magic too many times.
Can you read while hearing music?
Definitely not. I can't read unless it's silent!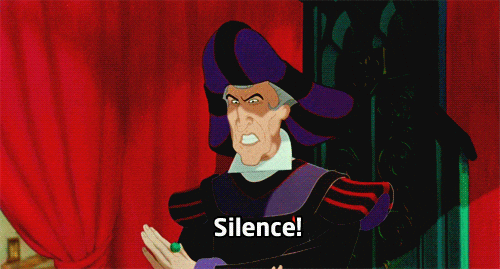 One POV or multiple POV's?
I'm generally a fan of one point of view but I can appreciate the multiple POV's in the right book, like One Of Us Is Lying. Sometimes it works really well but most of the time I like to follow one person throughout the story, plus it's easier to follow.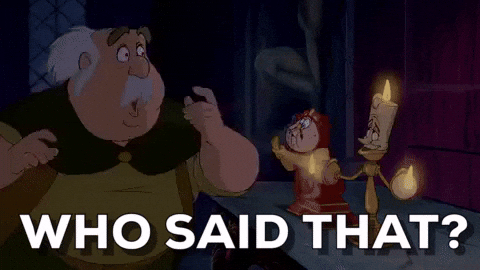 A book you've read because of the cover?
I saw the cover for The Seafarer's Kiss on Twitter and alongside the title I just knew I had to give it a go.
This was such a fun tag to complete and I loved thinking about my reading habits and experiences. I didn't get tagged in this so I'm not going to tag anyone, so feel free to join in if you loved my post.
Happy reading!