I really love going to the cinema and I think films are the perfect form of entertainment. Who doesn't love kicking back and visually entering a new world? There were some really great cinema releases last year that I enjoyed reviewing on my blog. Whether it's a Disney remake, the next instalment in the Marvel Cinematic Universe, or an anticipated Hollywood blockbuster, I will watch them all. I thought the start of a new year would be a great opportunity to look at some of my most anticipated films released in 2018! I'm certainly excited for the year ahead and I hope you guys will be too. I'm going to organise these in months of release but they may vary from country to country so this is just a rough guide of what is to come!
January
–
February
Black Panther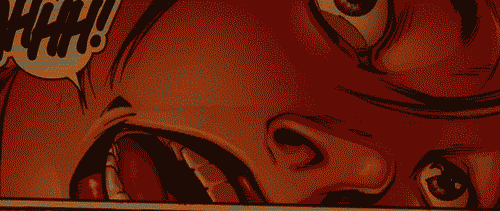 March
A Wrinkle in Time
Love, Simon
Ready Player One
April
–
May
Avengers: Infinity War
Deadpool 2
Solo: A Star Wars Story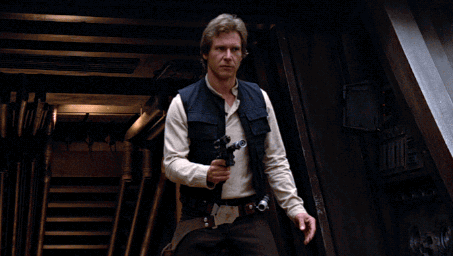 June
The Incredibles 2
Jurassic World: Fallen Kingdom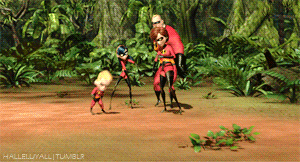 July
Ant-Man and the Wasp
Mamma Mia: Here We Go Again!
August
Christopher Robin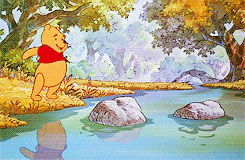 September
–
October
Venom
November
The Nutcracker and the Four Realms
Dr. Seuss' How the Grinch Stole Christmas
Fantastic Beasts: The Crimes of Grindelwald
Ralph Breaks the Internet: Wreck-It Ralph 2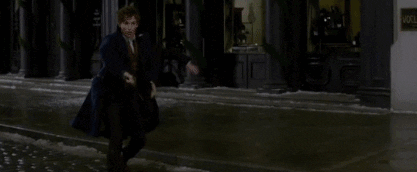 December
Mary Poppins Returns
Well, it certainly looks like I'll be spending a lot of my time at the cinema! My first film of the year was The Greatest Showman and it really blew me away so I hope these continue to wow me, too. There's a whole lot of Disney, Marvel, and some wonderful cheese this year and I can't wait to be entertained! I think I'm most excited for Jurassic World, Fantastic Beasts, The Incredibles and Wreck-It Ralph all being continued this year! What's your most anticipated film of 2018?
Happy watching!