As my blog reached it's one year blogversary and the new year rolled in I started reflecting on the year I had and what the future may hold. I created A Redhead's Rambling in November 2016 but didn't actually write my first post until January 2017 so I have been creating content for a whole year now! I never really thought much would come of my small blog but I reached my 150 followers milestone last year, I learnt a little bit about design and now my blog looks pretty (I hope!), and most importantly I had fun. It's been a rollercoaster of a year after graduating and trying to work out how blogging fits into a full time adult lifestyle but I'm looking forward to my second year as a blogger. It's time to have a look at my 2018 blogging goals!
Reach 200 followers
My first goal is to reach 200 followers. My blog has been expanding lots lately and I've had my first strangers follow me by email, which is very exciting! I'm setting a small goal of 200 to be realistic, but I'd like to push 250 throughout the year if possible. It's amazing to think that people read my content and I love reaching far and wide.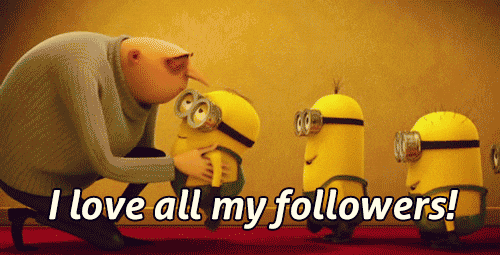 Blog regularly
Luckily this is something I have maintained pretty well already but it's very difficult when you're trying to figure out the crazy adult world and where you belong in that. I'm aiming to post three times a week, including Top 5 Tuesday and lots of my own content.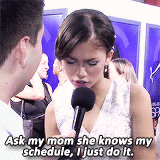 More original content
I mainly write reviews and the occasional list on my blog but I was overwhelmed at the response I had from my first discussion post at the end of the year. I'd love to create more original content that engages my followers.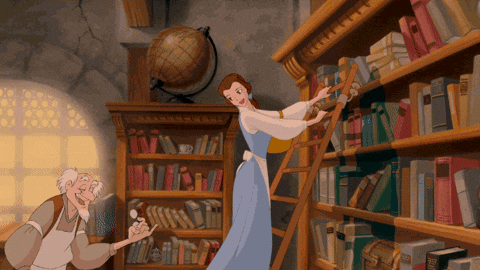 Wider variety of posts
You may think this is similar to the above goal, but I'm hoping to branch out and write about more things. This has mainly become a book blog with film and theatre thrown in, but that wasn't quite what I set out to create. I'm not sure exactly where I want to go with my blog but I'd love to mix it up this year! Don't worry though, there will still be lots of books involved.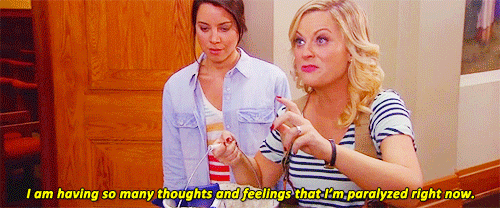 Make more friends
One of the things you first notice when you set up a blog is that everyone seems to be friends. Once you're into it though you realise we're all just fumbling around awkwardly! I'm lucky to have a few mutual followers who interact with my content and a few that have followed me on Twitter, too. I'd love to transition these blog mutuals into friendships! One of the best things about blogging is meeting people from all over the world who share the same passions (even if it is through a screen).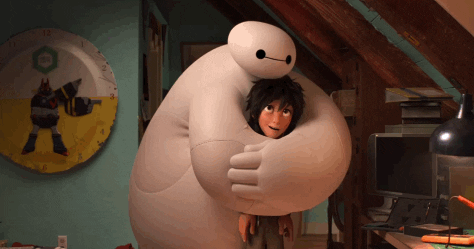 These may look like simple goals but I think it's really important to visualise where you want to be in order to get there. Of course my main goal is to continue enjoying blogging, but I've been so surprised with how much A Redhead's Rambling has grown in the past year so I can't wait to see what's in store for it in 2018.
Happy reading!